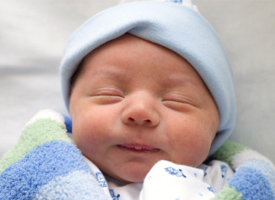 Are you pregnant or are you a new mom? This program provides home visits to pregnant women, new moms and their babies. There is no fee for this program.
Home visits include health screenings and education about pregnancy, family planning, nutrition, baby care, growth and development, and other maternal child health topics.
Visits are made by nurses, outreach workers, and social workers.
Call us for more information! (315) 435-2000